Velo de invisibilidad
2011 - actualidad
Acrílico sobre postales de museo,
dimensiones variables
[Colección The British Museum - Prints and Drawings]
---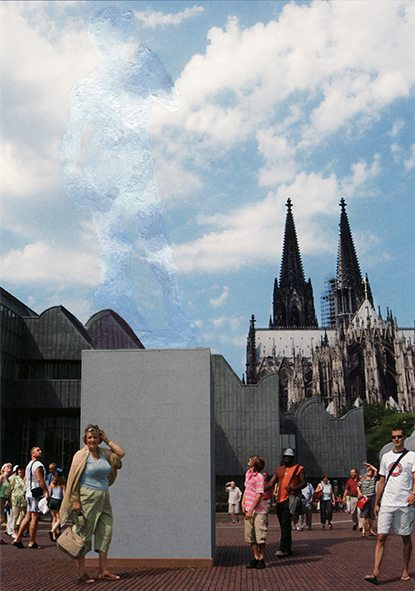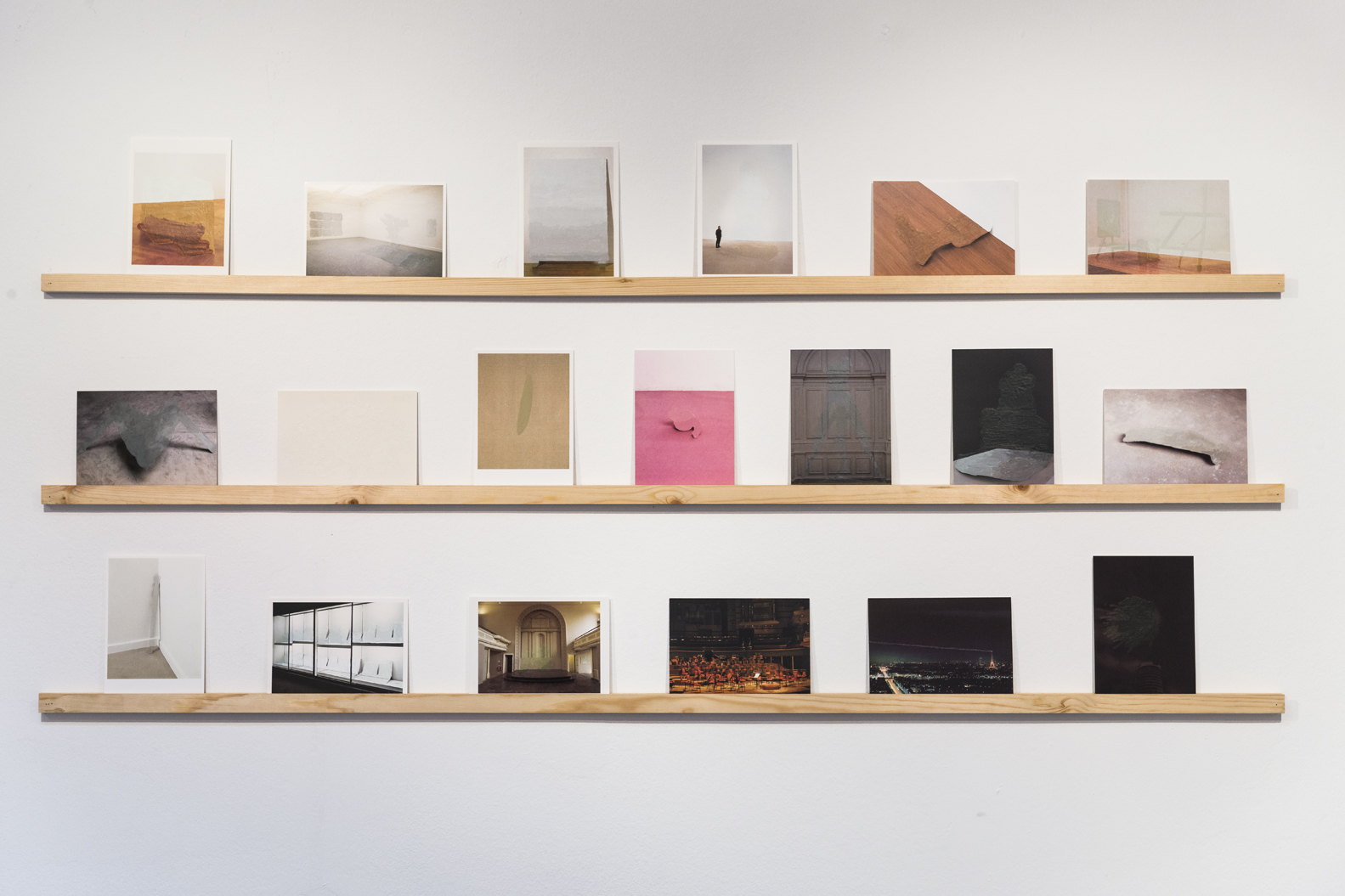 Mi intervención sobre estas postales de museo consiste en cubrir el objeto artístico reproducido en la postal con un velo de pintura que representa lo que hay tras él.

La capa de pintura transforma la imagen de la obra reproducida mecánicamente de nuevo en un objeto único. Mediante este gesto, reflexiono sobre los procesos de atribución de valor en el sistema del arte, así como sobre la autoría y la propiedad de estas imágenes.



---
CRÉDITOS:
Vista de instalación de The Sleeping Procession, CASS Sculpture Foundation (Sussex, Reino Unido, 2017)

Untitled Leg (2015) 14,8 x 10,5 cm.
,DAVID´ (2015) 14,5 x 10,5 cm.
Vista de instalación de Latencia subvertida, Espacio Violenta (Guayaquil, Ecuardor, 2017) © Ricardo Bohórquez
Vistas de instalación de In Quotes, Gerald Moore Gallery (London, Reino Unido, 2018)
Vista de instalación de La Palabra Transformada, Open Studio (Madrid, España, 2013) © Oak Taylor-Smith
Vista de instalación de The World Exists To Be Put on a Postcard: Artists' postcards from 1960 to Now. The British Museum (Londres, GB, 2019)
---
.