Velo de invisibilidad
2011 - actualidad
Acrílico sobre postales de museo,
dimensiones variables
[Colección The British Museum - Prints and Drawings]
---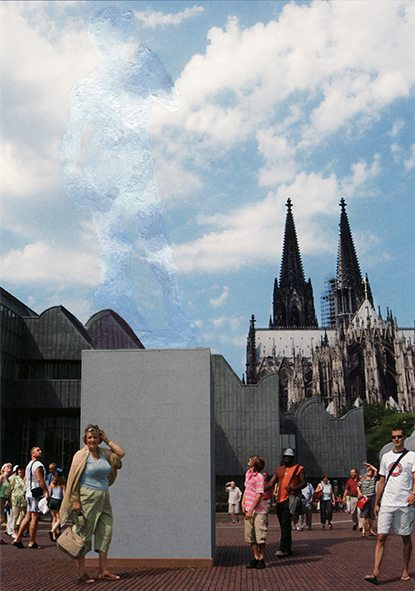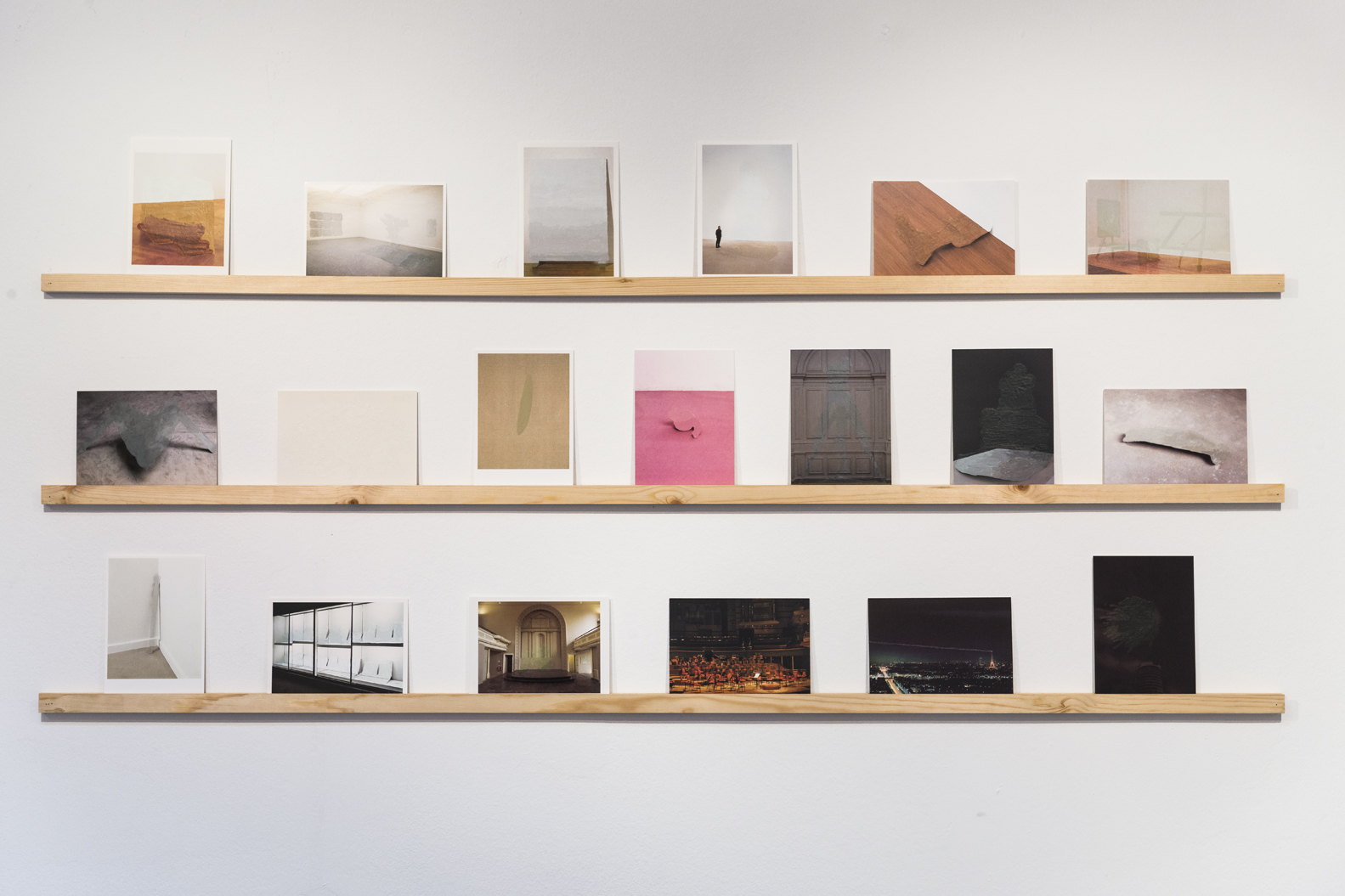 Mi intervención en diversas postales adquiridas en museos y centros de arte internacionales consiste en hacer desaparecer el objeto artístico de la postal.
Esta sustracción es negativa sólo en apariencia, pues sobre la imagen de la obra reproducida mecánicamente añado una capa de pintura que convierte la postal en un objeto único, que se resiste a ser representado fidedignamente a través de la fotografía.
Su instalación en el espacio expositivo explora las actuales prácticas curatoriales, involucrando a comisarios invitados para que elijan un display de las mismas.


---
CRÉDITOS:
Vista de instalación de The Sleeping Procession, CASS Sculpture Foundation (Sussex, Reino Unido, 2017)

Untitled Leg (2015) 14,8 x 10,5 cm.
,DAVID´ (2015) 14,5 x 10,5 cm.
Vista de instalación de Latencia subvertida, Espacio Violenta (Guayaquil, Ecuardor, 2017) © Ricardo Bohórquez
Vistas de instalación de In Quotes, Gerald Moore Gallery (London, Reino Unido, 2018)
Vista de instalación de La Palabra Transformada, Carlos Garaicoa Open Studio 8.0 (Madrid, España, 2013) © Oak Taylor-Smith
Vista de instalación de The World Exists To Be Put on a Postcard: Artists' postcards from 1960 to Now. The British Museum (Londres, GB, 2019)
---
.