THIS IS ART NOW VOL.1
2013
Book, digital print, 100 pages,
20 x 25 x 1,5 cm.
(Original texts in English, Spanish and German by: Alfredo Aracil, Alexis Callado Estefanía, Paloma Checa Gismero, Francesco Giaveri, Martí Manen, Tiago de Abreu Pinto and Bernardo Sopelana)
---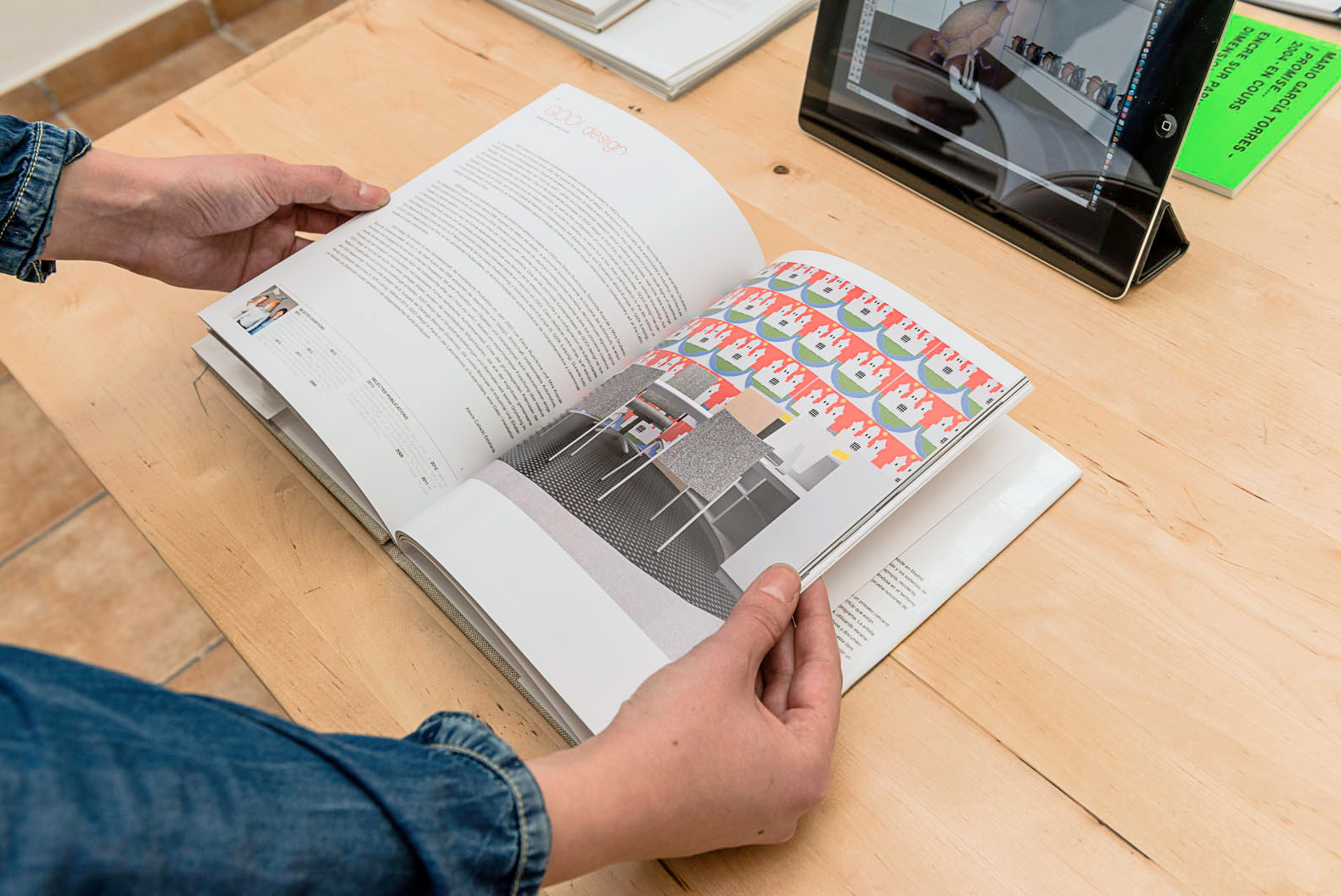 This work seeks to raise questions about systems o legitimation and attribution of value in today's globalized art world, immaterial labor, virtual trash, the status of the art object, authorship and ownership.
A series of virtual objects, downloaded from the Components´ Database of Google SketchUp, were reinterpreted – following the readymade´s logic – as works of art, installed in exhibition spaces, also created with this software.

I sent the documentation of these fictional pieces and exhibitions to seven art critics and curators, who I invited to interpret the work of each "artist" and to invent biographical details of their career.


---
CREDITS:
Book cover
Images © Oak Taylor-Smith
Inside views
---